Home works:
With experience in fitting fully designed new layouts, alterations to existing room layouts, taps and sinks, units  etc, emergency replacement of broken parts/plumbing. DC home and Ground Works can help you with your project no matter how big or small.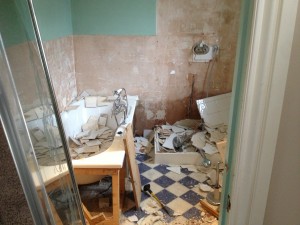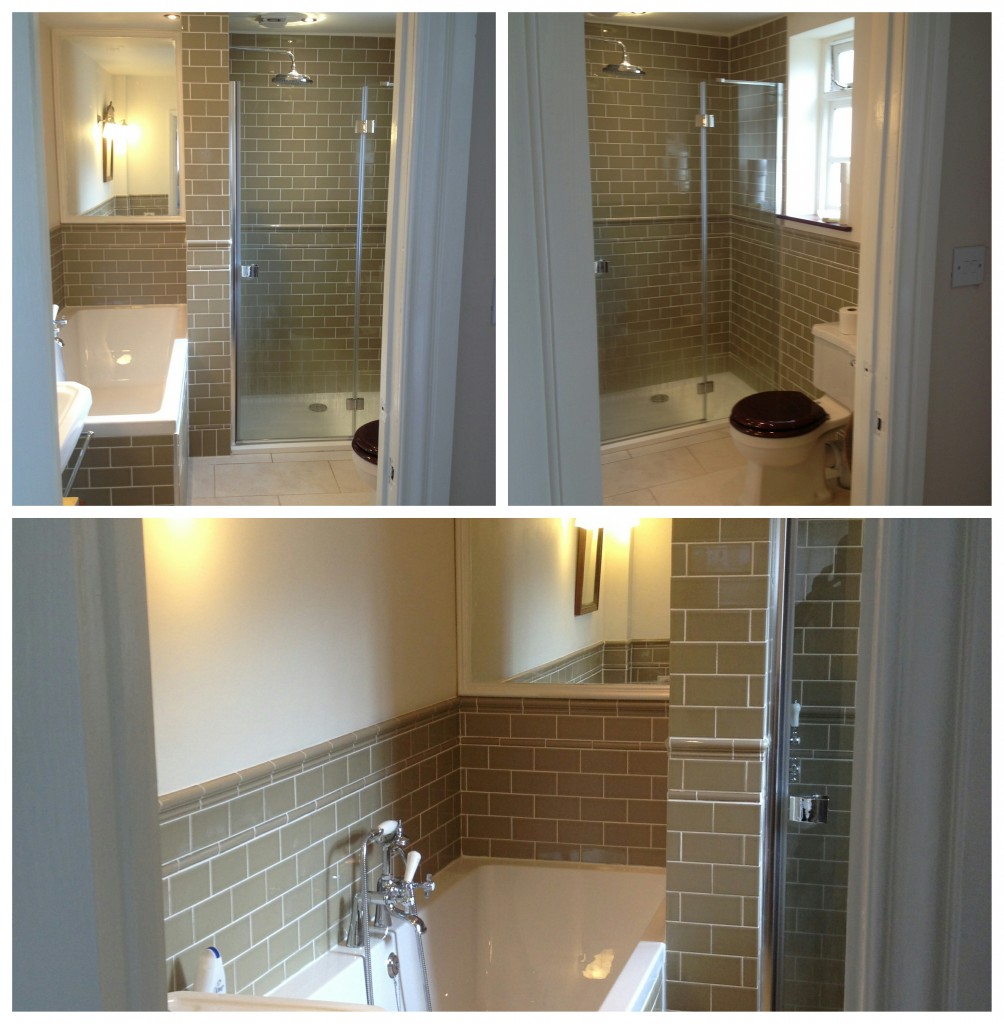 Kitchens:
With free kitchens designs by Howdens creating your dream kitchen couldn't be easier with their wide range of Kitchen solutions.
brochures available by request.